Hello! Thanks for checking out my portfolio website. Great to have you here!
I've made this page to showcase some my works that are more specific to the Illustrator job description posted on Dribbble. Some of these pieces can be found elsewhere on my website, others cannot. Those not present elsewhere are mostly vector based works that are much different from my personal illustration style.
The most important thing I'm hoping to get across in this showcase is my versatility as an illustrator and ability to adapt to any house style of the client.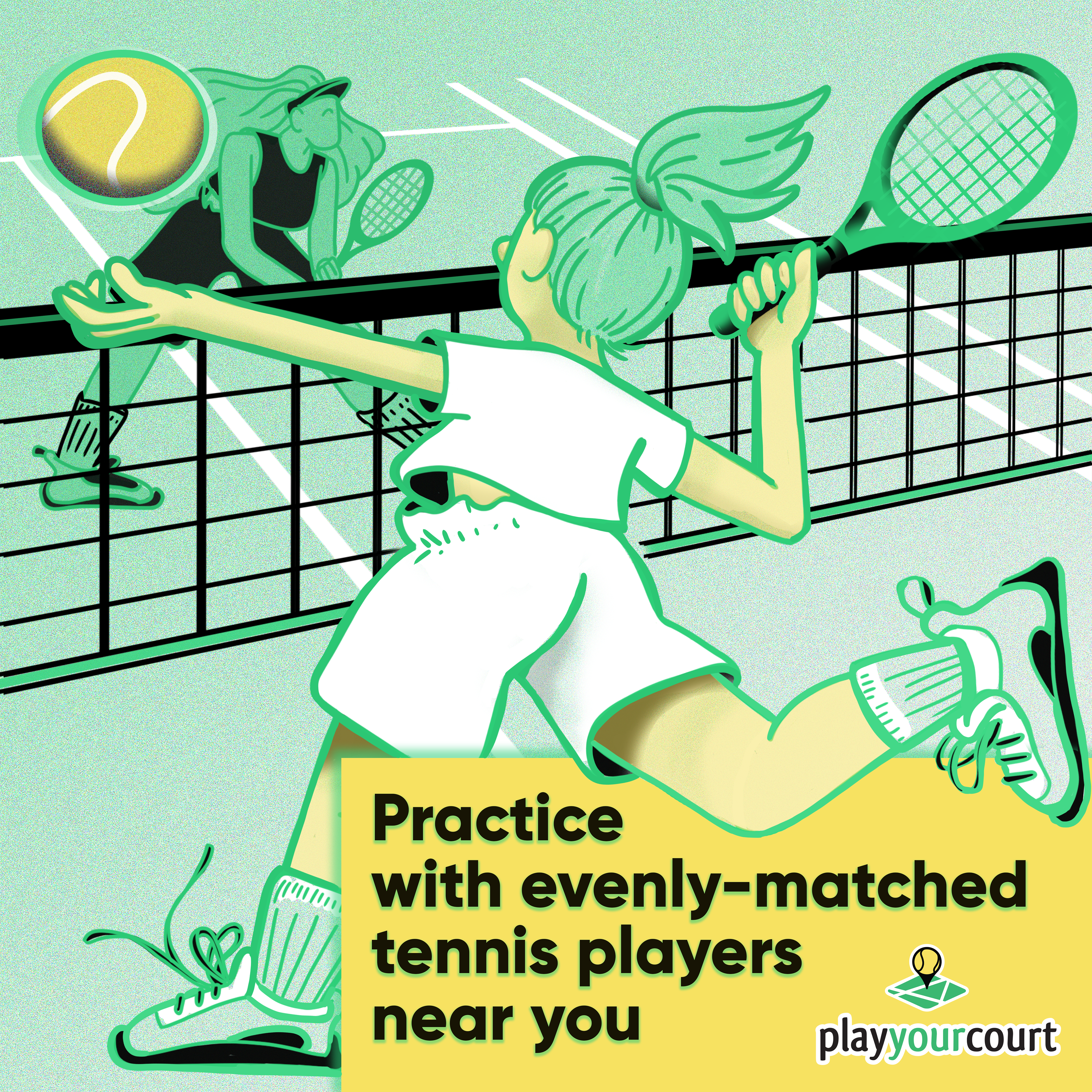 This is an advertisement template for use across social media that I made for Play Your Court, a company that matches tennis players with other tennis players.
There were no style requirements, just a "fun" tone needed for the final illustration.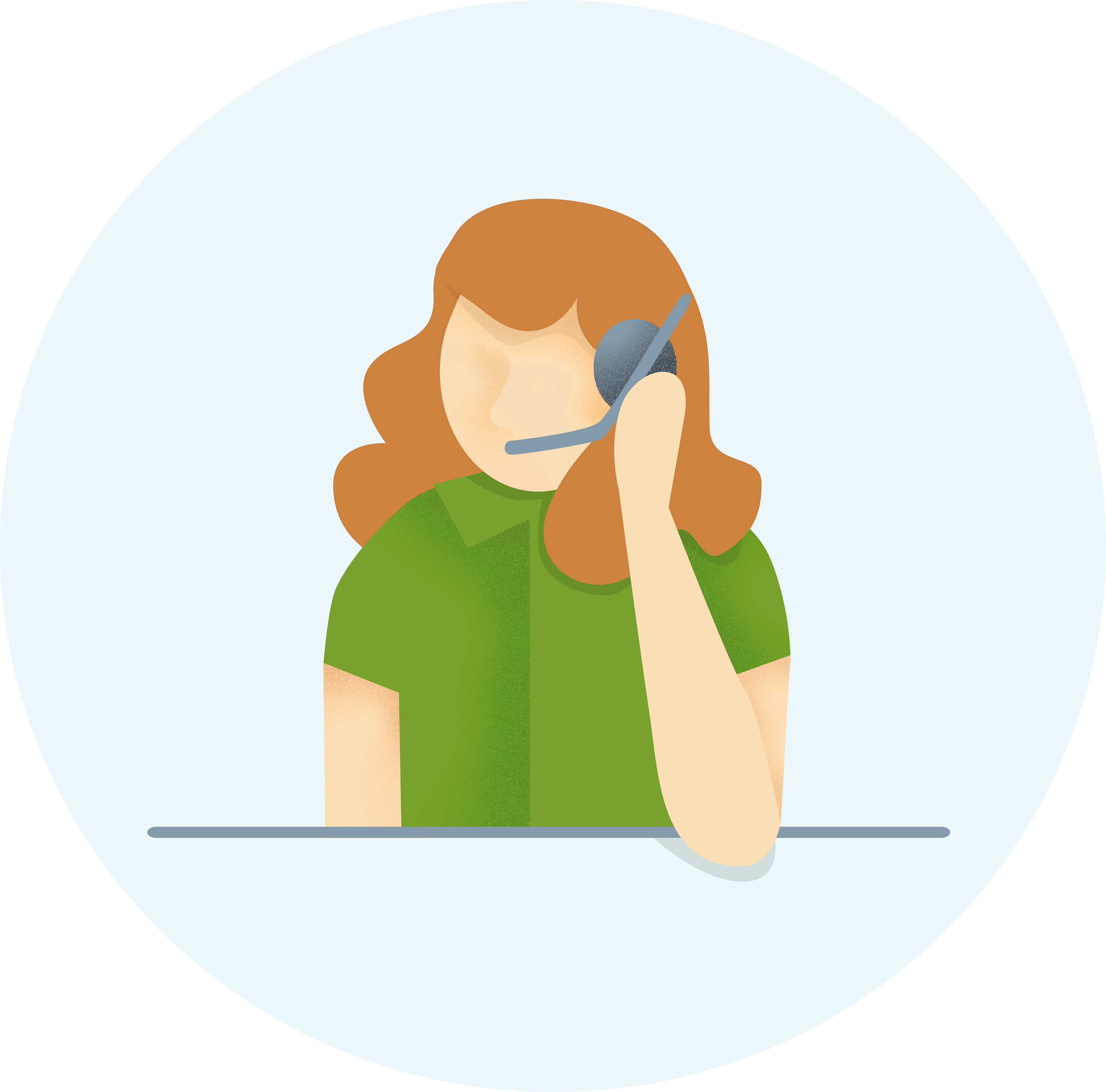 These vector illustrations were for three different companies who wanted new graphics to use in advertisements, as logos, or for editorial purposes. The style of the new illustration needed to match existing styles and color schemes.
These are not indicative of my personal style, but placed here to showcase the ability to be versatile in my illustration style! (Check out that range!)
I have also worked as an illustrator and sign artist for Trader Joe's. Here are some select items I think are relevant to this job:
Illustrations for the bakery section of the 72nd St. Trader Joe's in NYC. And a very eerily jolly pumpkin for new pumpkin spice beverages. Whimsical and fun! Trader Joe's is all about its hand drawn, chalk style so this was fully embraced in these hand drawn examples!
And, finally, some templates! Trader Joe's has roughly six "flyer drops" where new items are highlighted and staff artists change the décor of the store and special signage and templates are made to make these items "POP!" The intense three week deadline for the final décor and designs of the flyer season means the templates had to fast and efficient to draw (by hand) over and over.
Featured here is a back-to-school themed template and two winter holiday ones.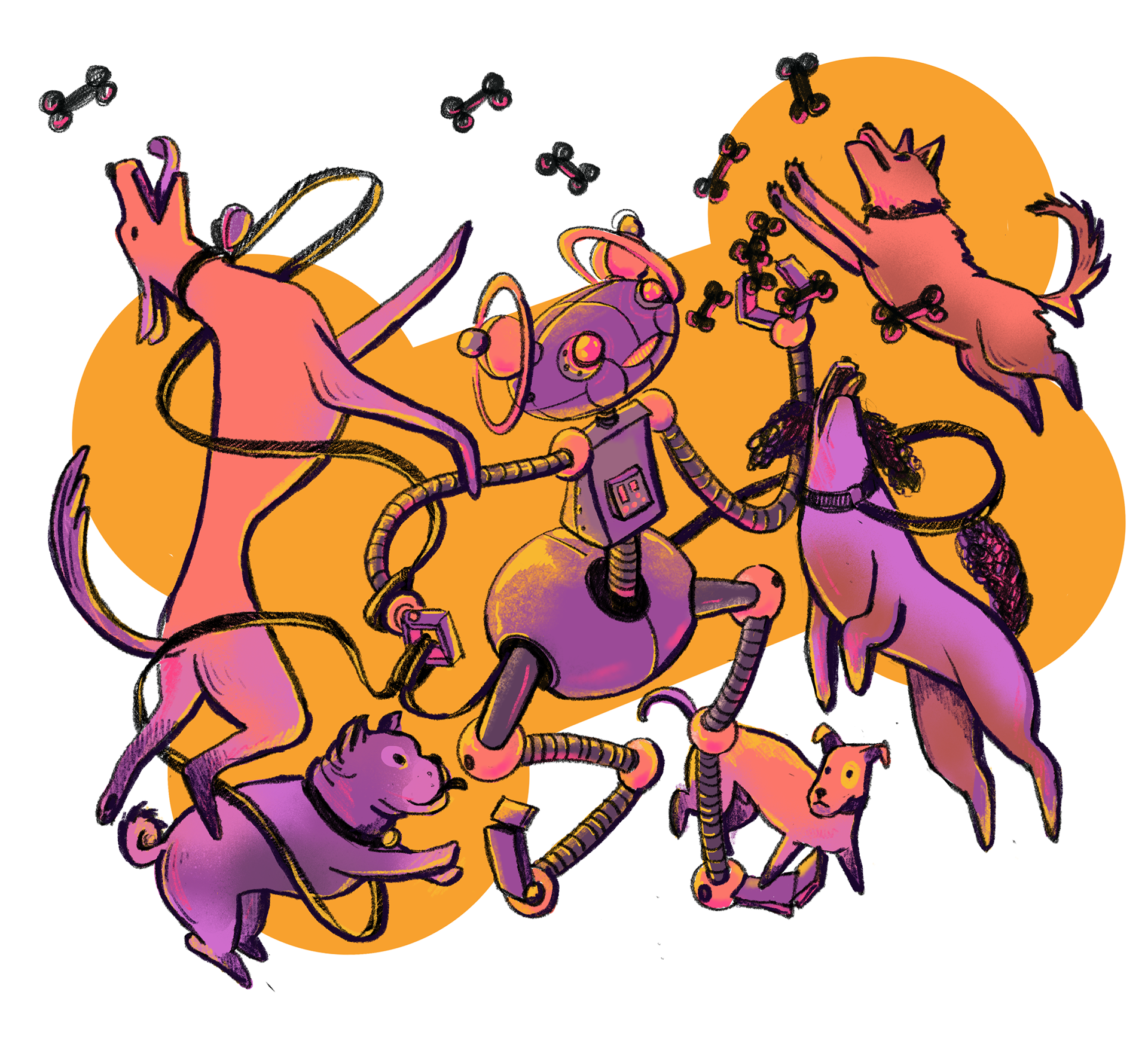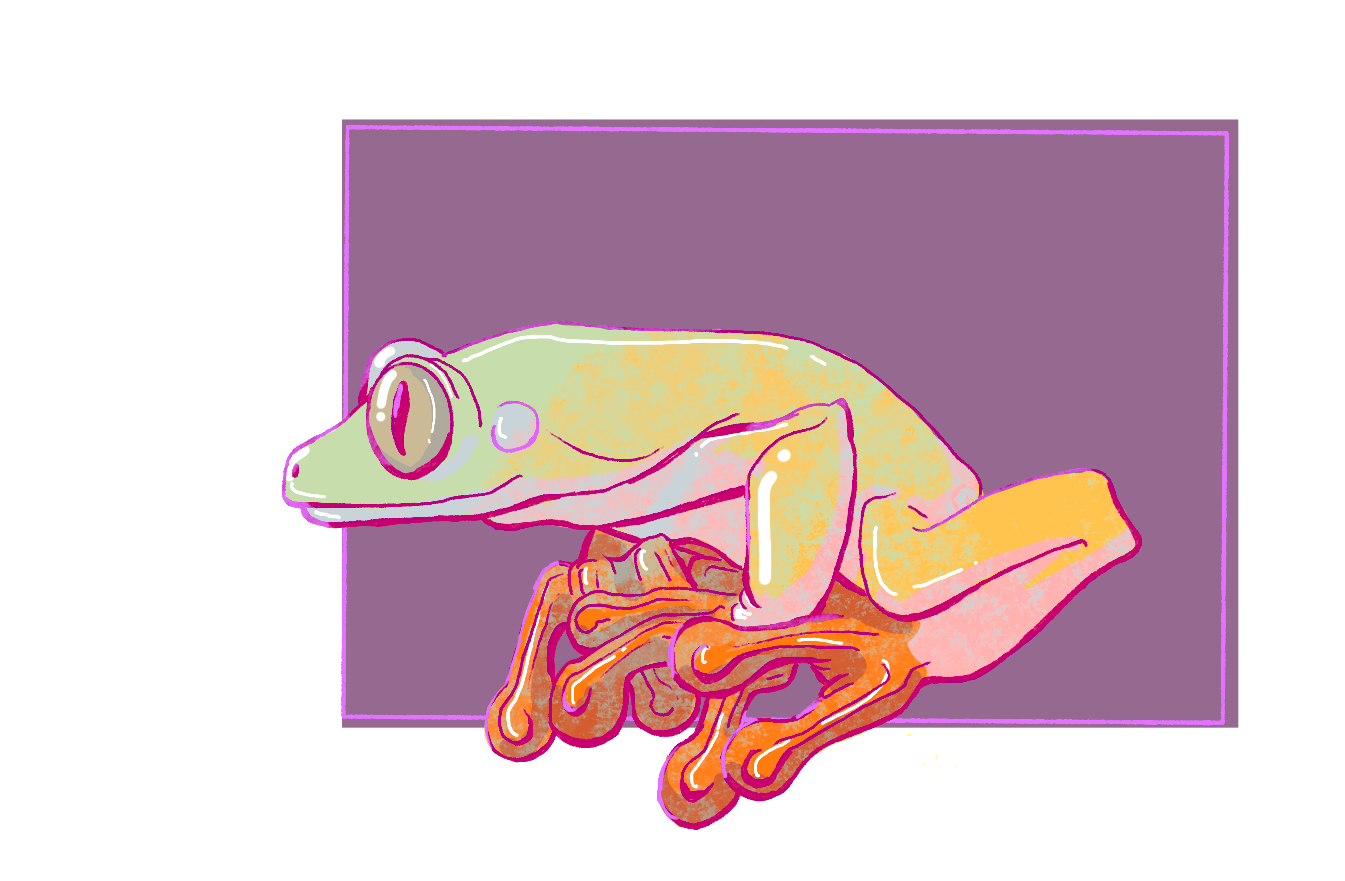 And last (but hopefully not least!), is a smorgasbord of personal work and private commissions to give you a better sense of what brings me, as a person, joy!
Thank you so much for going on this portfolio journey with me! Please check out the rest of my site if you'd like to see any more examples of my work.