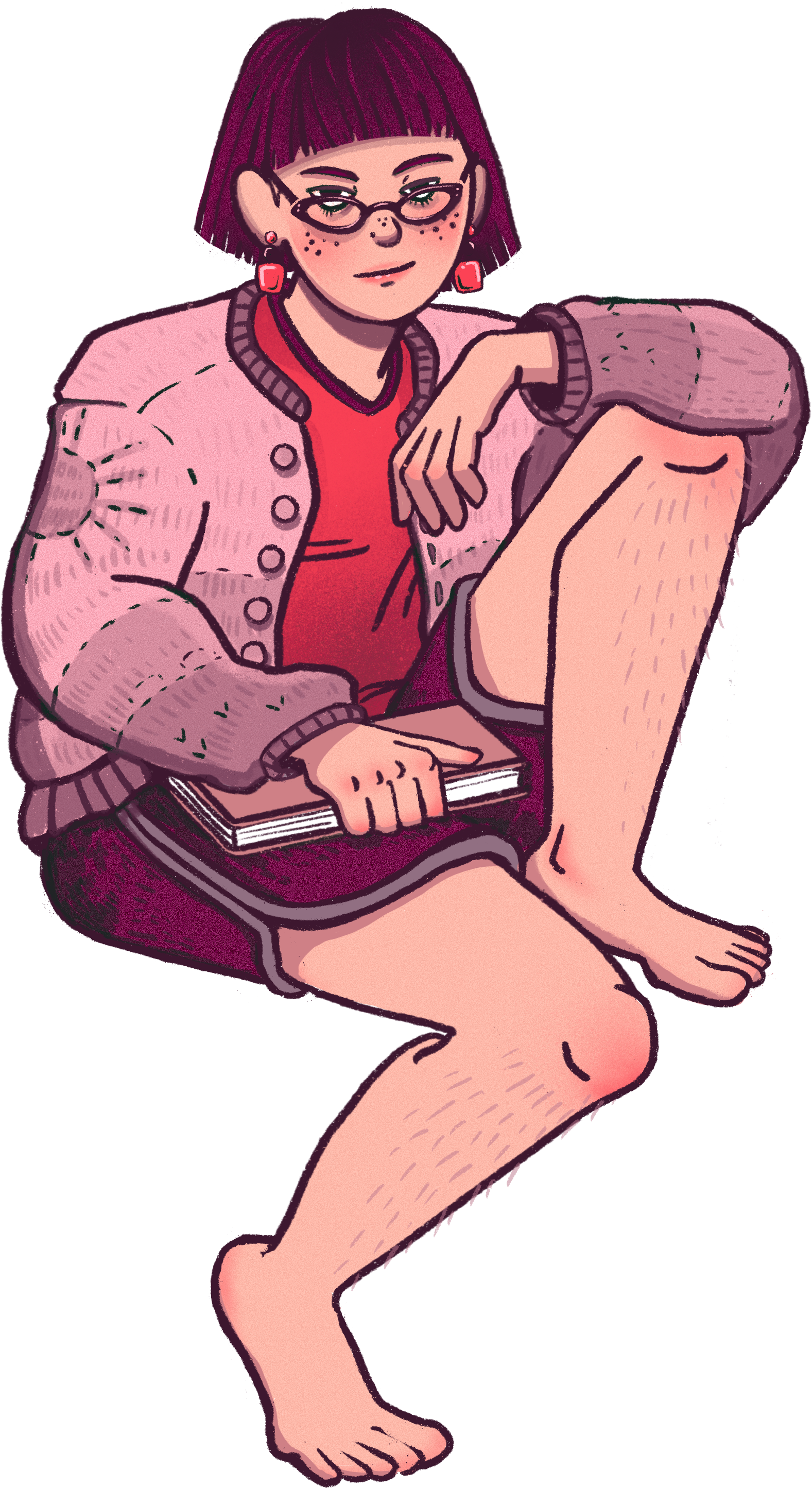 Hi! Let's get to know each other! ...Okay, okay. I'll go first.
I'm from Florida, currently based in Miami, FL.  Daydreaming about mountains, cooler weather, and mushroom riddled forest floors though.
I'm currently a full-time illustrator and designer. I'm open for personal or commercial commissions. If you are looking to hire me for editorial illustration, surface pattern design, or anything fantasy related, please be in touch!
I  also hold a degree in Art/Anthropology from New College of Florida (if such accreditations are important to you).
Outside of my artistic practices, I enjoy video games, crafts to keep my hands busy, and working my way through a very long "to-read" list of books. (Thank you, libraries!) The best book I recently read was: A Master of Djinn by P. Djèlí Clark. Please be in touch if you would also like to talk books!
For professional contacts: coralcmoore@gmail.com
You can view original art and prints for sale on my Etsy.