Hello! Thanks for checking out my portfolio website. Great to have you here!
I've made this page to showcase some items that are more specific to the job description and/or not present elsewhere on my website. This is mostly vector based work or work that is a much different style from my personal illustration style.
This is an advertisement template I made for Play Your Court, a company that matches tennis players with other tennis players.
There were no style requirements.
These vector illustrations were for companies who wanted new graphics to use in advertisements, as logos, or for editorial purposes. The style of the new illustration needed to match existing styles and color schemes.
These are not indicative of my personal style, but placed here to showcase the ability to be versatile in my illustration style! Check out that range!
I also worked as an illustrator and sign artist for Trader Joe's. Here are some select items I think are relevant to this job:
Illustrations for the bakery section of the 72nd St. Trader Joe's in NYC. And a very eerily jolly pumpkin for new pumpkin spice beverages.
And, finally, templates! Trader Joe's has roughly six "flyer drops" where new items are highlighted and staff artists change the décor of the store and special signage and templates are made to make these items "POP!"

There's the "back to school" faux chalkboard signage, the Halloween "everything is from a spooky witch" signage, and the classic general winter holiday template.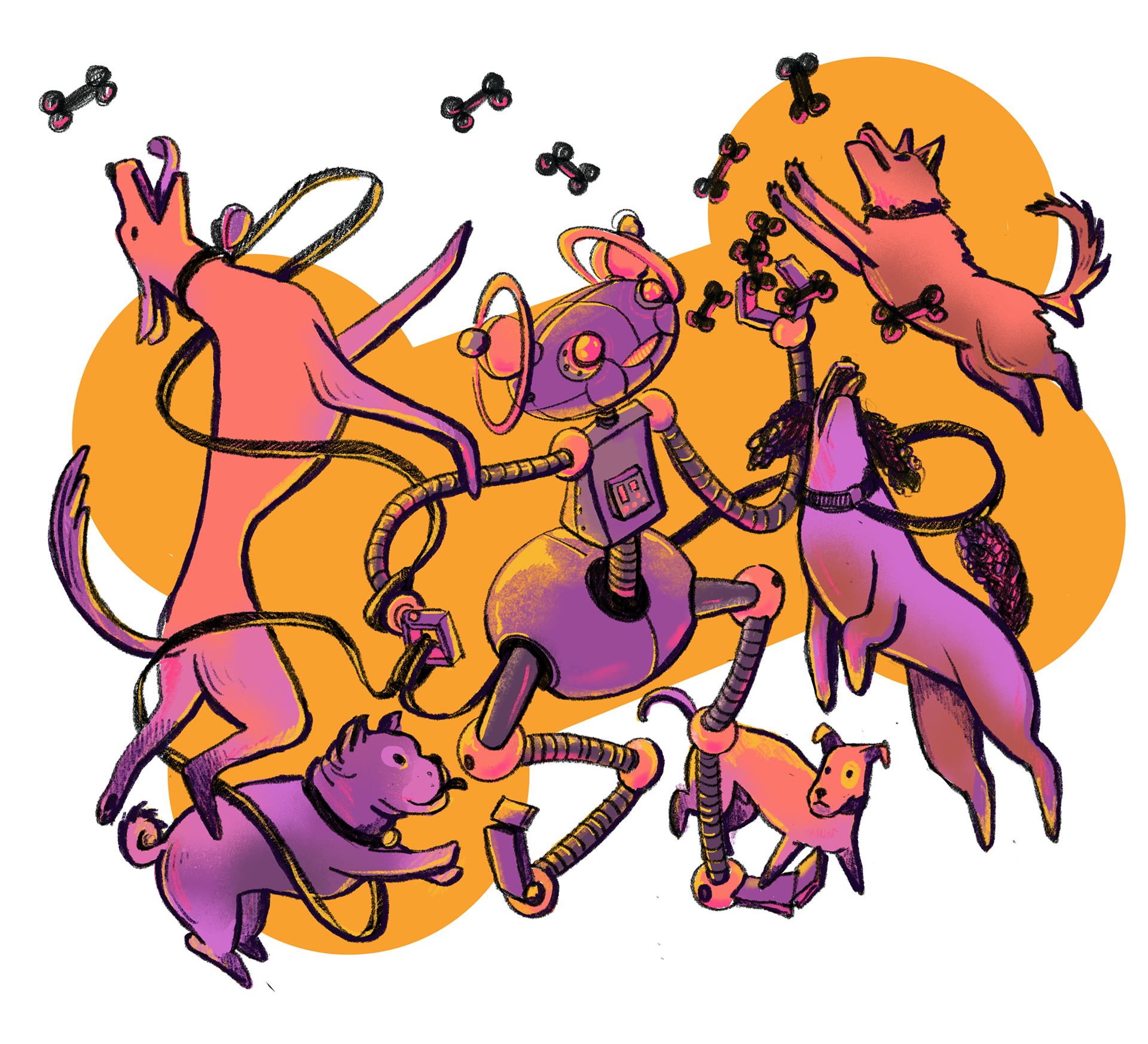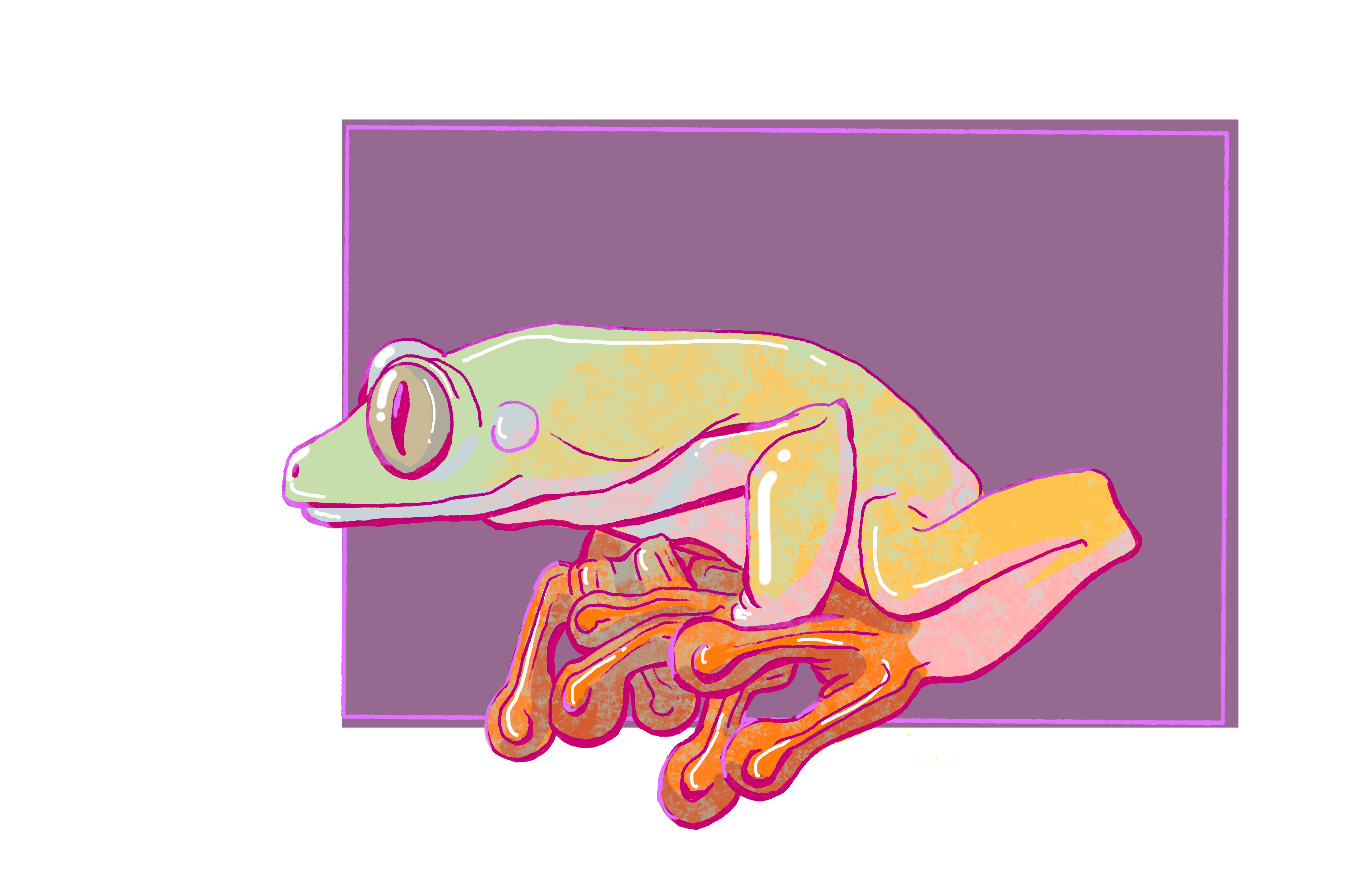 And last (but hopefully not least!), is a smorgasbord of personal work and private commissions to give you a better sense of what brings me joy!
A small update 12/7/21.
A few holiday and Christmas cards I made. All illustration by me!
The top two are hand lettered and the bottom is a modified typeface.
Thank you so much for going on this portfolio journey with me!